From 9-13 October 2021 you can visit us again at the ANUGA in Cologne.
We would be pleased to welcome you at our booth ( G-022 Halle 10.1).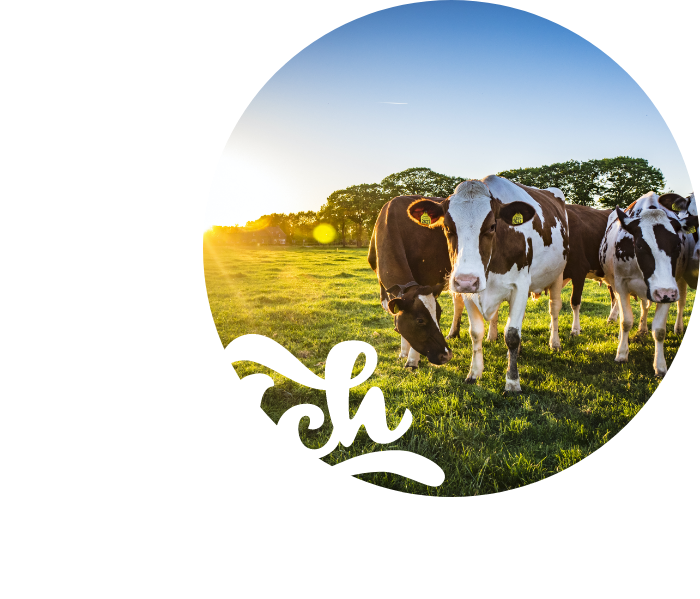 For all milk fans
Crystal clear you can see that we are great products. But we not only look good, we taste great. In addition to the natural variant, we are available with cocoa and in the flavors strawberry, vanilla, banana and iced coffee.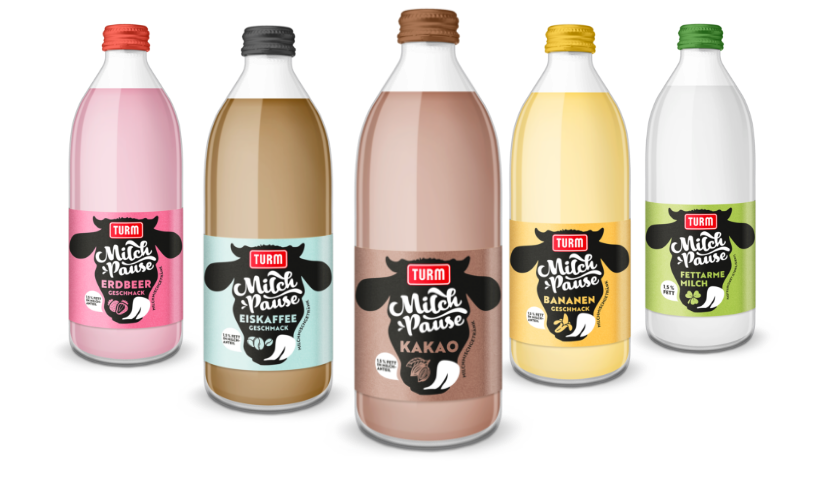 Cream of the Crop
TURM-Sahne GmbH is one of the leading companies in the manufacture and sale of sterilized products in glass bottles, including above all coffee cream, coffee milk, condensed milk and milk mix products. However, the product range also includes many other packaging solutions and products such as coffee whitener powder and spray cream - in other words, an all-round coordinated offer.
For all Oat Lovers
Just because TURM is a specialist for dairy products, we can also offer alternatives. We know what an alternative to mixed milk drinks should taste like, and from now on you can try it. In the varieties natural, cocoa, vanilla, banana and iced coffee in the sustainable glass bottle.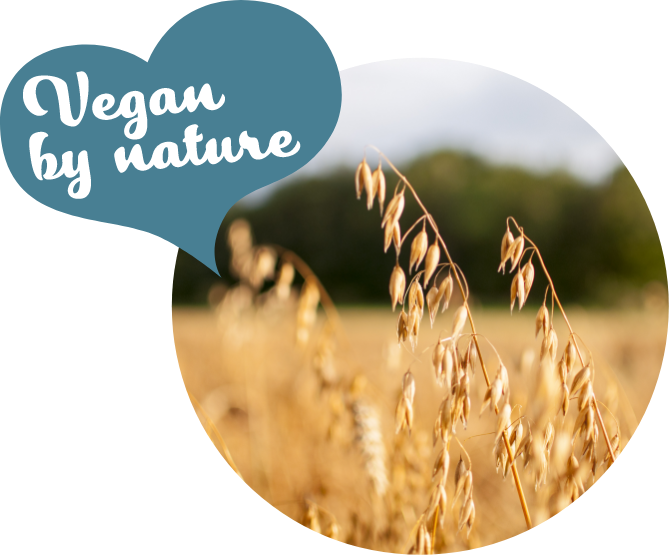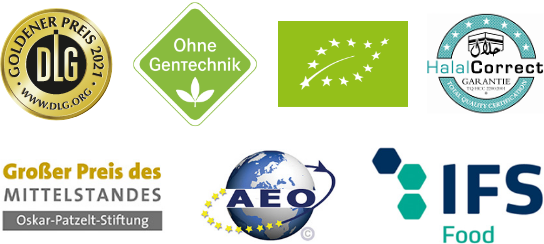 Multiple awarded
Quality has the highest priority for TURM-Sahne GmbH. Therefore, we focus on the consequent implementation of this quality concept in all company processes. Numerous certifications by independent experts, but also by the quality representatives of the customers themselves, confirm this. In addition, the in-house laboratory and quality control department ensure constant monitoring of products and company processes.
A strong partner for the trade
Premium manufacturer and distributor of sterilized milk products, coffee drinks and protein drinks in glass bottles
In-house product development to meet individual customer requirements
Shareholder:
1/3 Ammerland Dairy
2/3 DMK (Deutsches Milchkontor)
Distribution structures in 40 countries
Market leader in the coffee cream segment
in glass bottles 59 %
approx. 300 active articles in the product range
approx. 70 employees at the Oldenburg site
When good is not good enough
TURM-Sahne GmbH is a specialist in the field of sterile dairy products. Not good enough for you? Not for us either! In addition, we develop, produce and fill various other product categories. Thanks to a highly motivated product development department, trained staff and technical capabilities, we offer to develop and produce tailor-made products for your needs. We can also realize smaller quantities and niche products. From the idea to the product or just pure filling? No matter if contract manufacturing, development of a new recipe or taking over your proven recipe, with our experienced staff everything is possible. Please do not hesitate to contact us!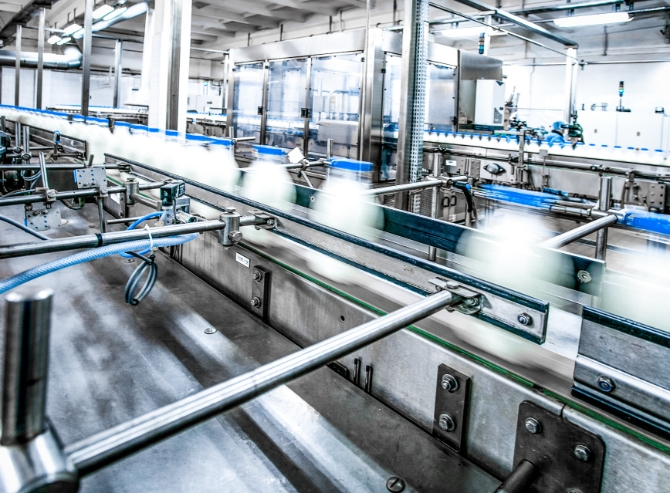 Win a pair of sneaker in your design
We are giving away a Born Originals voucher for a pair of sneakers that you can customize with your own design. Simply fill out the contact form.
We look forward to seeing you at Anuga 2021
Visit us on site or at Anuga @home

Halle 10.1 Stand G-022
Get in contact.
Enter the competition here: